Broward Black Babies Matter is a Community Project focused on making sure that Black Women have healthy pregnancies and Black Babies have a healthy start in life.
The goal is to reduce the number of infant deaths, especially among black babies, and to address the reasons why Black babies are more likely to die than white babies.
The project will use a strategic approach to tackle the underlying factors that contribute to these disparities.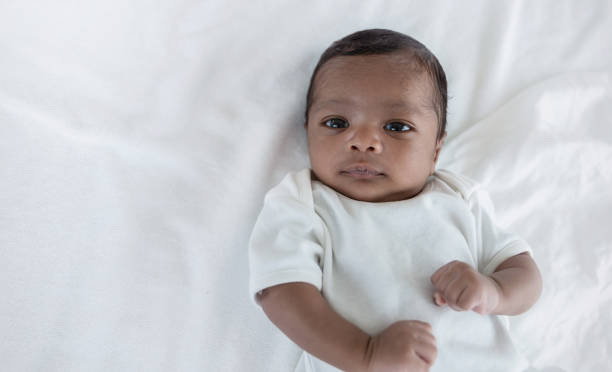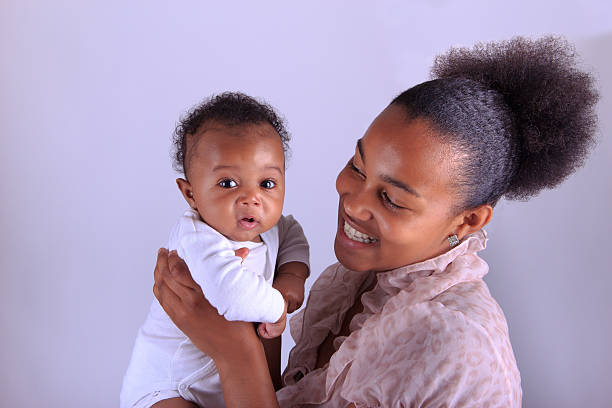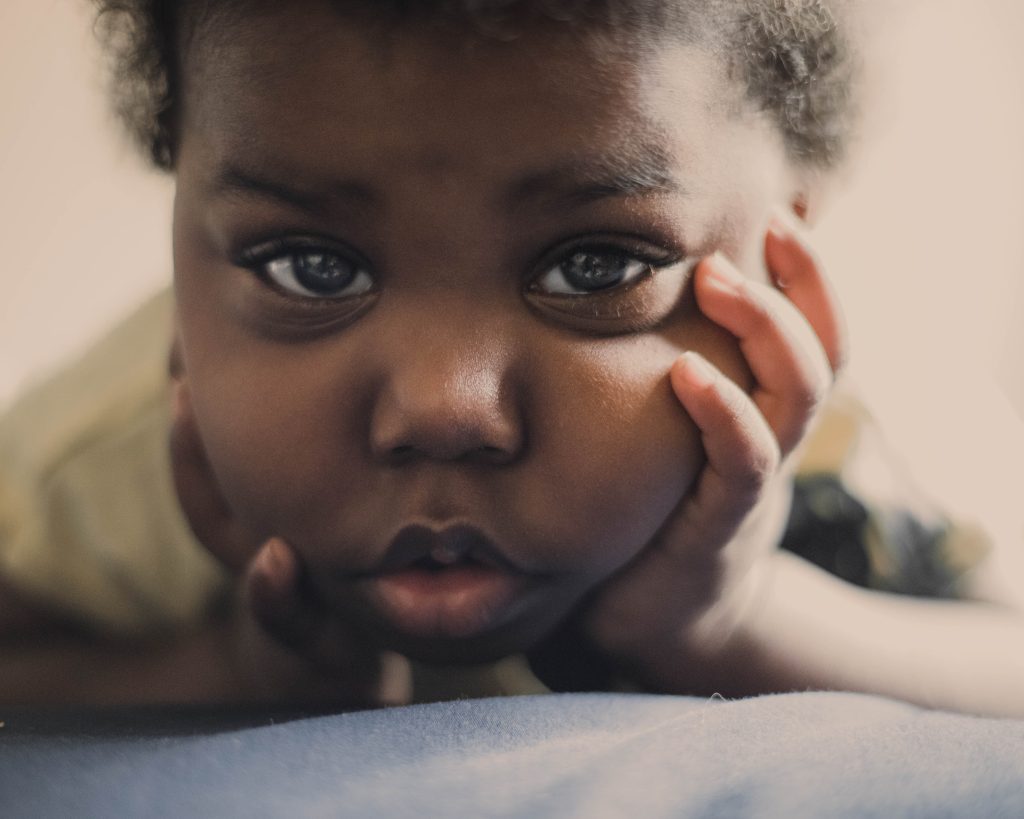 Project Initiatives:
Community Doula Support Services
Group Prenatal Care
Community Advisory Council
Community Engagement/Relationships
Objectives:
Find out what the people in the area need and want, by asking them questions and looking at numbers and facts, and find out what good things they already have in their community.
Urban League of Broward County will have Community Doulas to help women who have babies or are having babies soon.
Start a program at Cora E. Braynon Family Health Center where pregnant women can meet in groups for their health care and build support.
Develop a Community Advisory Council of people from the community who can provide leadership and ideas.
Prioritize community engagement, includes hosting Town Halls, Focus Groups, and "Mom Mingle" events.
THE BROWARD BLACK BABIES MATTER PROJECT IS SUPPORTED BY THE HEALTH RESOURCES AND SERVICES ADMINISTRATION (HRSA) OF THE U.S. DEPARTMENT OF HEALTH AND HUMAN SERVICES (HHS) AS PART OF AN AWARD TOTALING $2.5 MILLION WITH 0% FINANCED WITH NON-GOVERNMENTAL SOURCES. THE CONTENTS ARE THOSE OF THE AUTHOR(S) AND DO NOT NECESSARILY REPRESENT THE OFFICIAL VIEWS OF, NOR AN ENDORSEMENT, BY HRSA, HHS OR THE U.S. GOVERNMENT. FOR MORE INFORMATION, PLEASE VISIT HRSA.GOV.